More than changing the visual aspect of your site, your content brings a breath of fresh air when you rewrite it to match your digital marketing game plan.
Many site owners are hesitant to rewrite their old content during a site redesign because they might mess up their existing search engine rankings. This article will share how beneficial it is to tweak your content to amplify your website redesign strategy.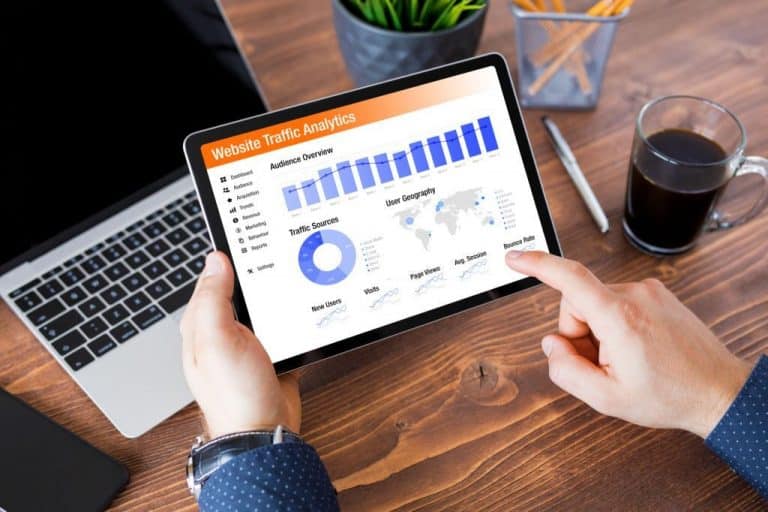 Update Old Content with New Information
Many things happen in a day, and an old blog post written three years ago may lose its relevance to a visitor who wants the most updated information on the internet.
When you venture on a serious website redesign project, be sure to supply new information to your old site.
If you have old landing pages with old deals and outdated features, tweak the content to match your planned campaigns.
Match Word Length to Fit the New Design
Rewriting your content is appropriate when you want to fit the content to your new site web design. Your current website may be too wordy or too spacious- and you need to make the necessary adjustments to communicate your message effectively.
It is crucial when you want to give your service page the web design that increases conversion rates using the perfect combination of words and graphics.
Better Keywords for Search Engine Optimization Purposes
You might have targeted the wrong keyword to your existing site or found new long-tailed keywords to bring organic traffic. A content rewrite helps search engines to give your new website more traffic using new target keywords for old content.
It would help if you also modified your meta descriptions to reflect the changes in your new content.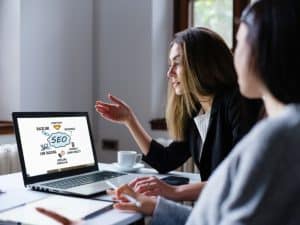 Adding or Removing Pages
Many businesses start with simple websites, then as it expands, they add more content to their old site or remove the irrelevant page.
Before doing the extensive website redesign process, you must prepare your XML sitemap. It allows you to structure your site and prioritize content that would likely be read first by your target audience and what content can be placed.
The sitemap offers the fastest and easiest solution because it instructs a crawler to run over your entire site. If you like, however, you can submit each URL manually via Google Search Console. After this step, you want to monitor your search traffic and rankings using Google Analytics.
More Emphasis on Target Audience
There are instances when businesses change their marketing strategy to suit their new target audience. Larger sites that only offer a specific product for a particular audience group may change their content if they want to target a different set of people.
With website redesigns like this, a change of content management system would be advantageous to give off a new image like a brand new domain.
Redesigning your site can be challenging, especially if your old content brings a good volume of website traffic. Still, you need to rewrite it to welcome the upcoming surge of new visitors who want to know your refined identity. At Site Rewriter, we can help you rewrite old content and give it a new life. Feel free to send us your questions if you want to get started.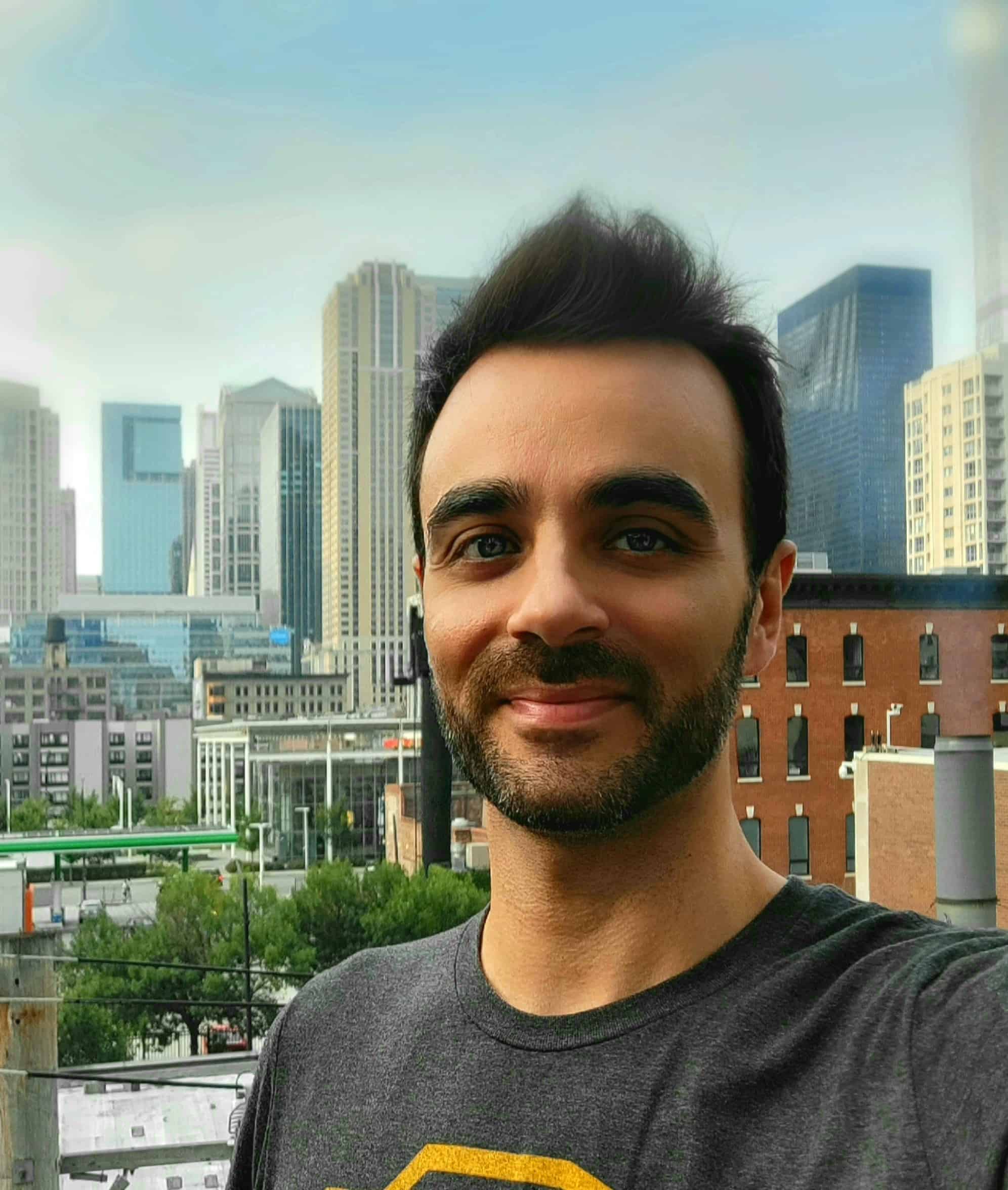 I'm a 9 year SEO veteran who has mastered the fine art of writing compelling content using highly researched competitor keywords in order to get a business website over the hump in Google SERPS.
Website rewriting services are needed when a site gets stuck in search ranking, and requires the perfect balance of readability, keyword research and salesmanship to market a company using SEO best practices.