Content writing remains crucial in any marketing strategy, and it's even more important than ever. Using different content writing types, you can effectively interact with your target audience and get qualified leads to increase conversion.
So, let's talk about the different types of content writing, the best content writing skills, and tips for finding the right content writers in this article.
5 Types Of Content Writing
Writing interesting content goes beyond search engine optimization keywords and email campaigns. A good content marketing strategy focuses on creating written materials that target a specific audience for lead generation purposes. Knowing which type of content gives you higher conversion is key to growing your online presence and potential clients.
Here are the 5 types of content writing you should consider in your marketing strategy:
Copywriting
This has existed even before the presence of online content. Now in the digital age, copywriting remains relevant as it provides information on product features and services that draws the reader's attention while giving potential customers a brief message about the brand.
Copywriters write content such as press releases, sales letters, infographics, product descriptions, online reviews, and concise stories to lead readers to visit the website's home page, landing pages, and sales pages.
Blogging
Blog writing is a type of long form content that aims to increase SEO rankings of websites as search engines like Google reward websites that publish articles constantly. It's important to identify high-ranking keywords in the posts to boost search intent.
However, it's also important to avoid keyword stuffing so make sure to include high-value keywords in the blog post.
Social Media Marketing
Another essential niche that content writers should master is social media content. Building a strong social media presence through high quality content helps spread brand awareness and retain customers.
The key is to create content like social media posts or video content that is catchy and entertaining for users on various social media platforms.
Email Marketing
This may still be under sales copywriting, but writing emails is now considered as another form of content creation. Email marketing focuses on loyal customers who continue to patronize a brand and keep buying its products or services.
Writing emails needs a different approach compared to writing other content types. The most important part is to provide added value in your emails to keep customers engaged in company news.
SEO Writing
This common type of content writing is an important aspect of any digital marketing plan. An SEO content writer creates marketing copy that includes specific keywords and word count to rank web pages on search results.
Also, SEO content usually includes short sections or informative paragraphs with bold headings to assist reader engagement while making sure it pleases search engine algorithms.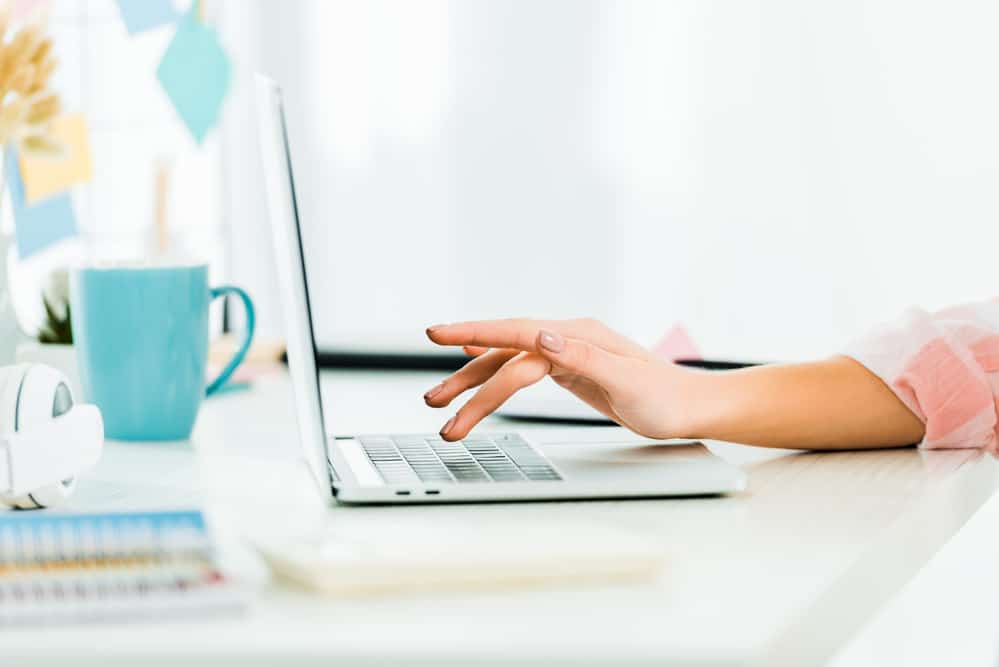 What Skills Does A Content Writer Need
Some of the most important skills that freelance writers should have are the following:
Excellent English grammar.
Adaptability.
Diligence.
Rich vocabulary words.
Branding and marketing skills.
A/B testing.
Technical content writing using various content formats.
Remember, creating good content for different clients means you should know what you are exactly selling to a specific industry. This will help you convince customers to buy a certain product or service that your company is offering.
How To Hire The Right Website Content Writer
If you're a business owner, hiring the right web content writer is not an easy task because you need to conduct some interviews and check the background of candidates that you think are best for your content strategy.
Ask for a sample portfolio to gauge their skills and qualifications, especially for technical writers. You can also require a technical writing test to see if their writing style fits your brand and content writing services.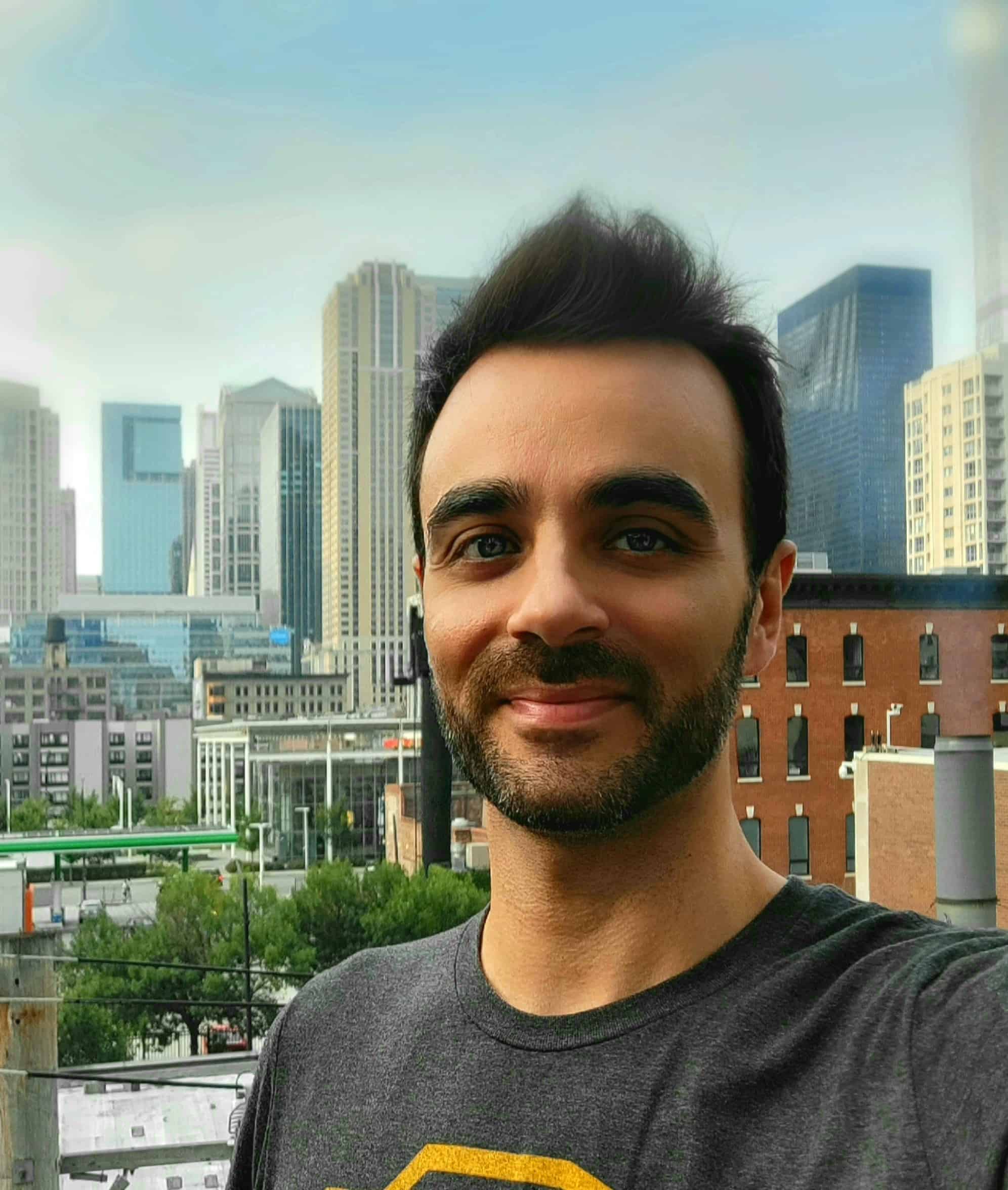 I'm a 9 year SEO veteran who has mastered the fine art of writing compelling content using highly researched competitor keywords in order to get a business website over the hump in Google SERPS.
Website rewriting services are needed when a site gets stuck in search ranking, and requires the perfect balance of readability, keyword research and salesmanship to market a company using SEO best practices.