A product description isn't just an afterthought, it's an integral part of your marketing. Improperly written or not optimized for search engines and the target audience, a product description is good for nothing.
Whether you're just starting out on your own blog, podcast, or getting into the ecommerce business for the first time, you'll need to know how to write a product description. The real question is- how are you going to do a great job without proper marketing copy? You can't avoid website content, so stop trying to get around the hard work and learn all about product captions by using this easy guide.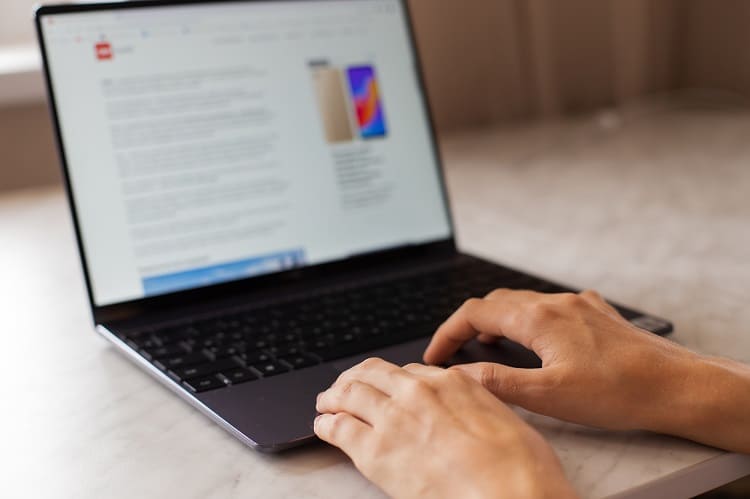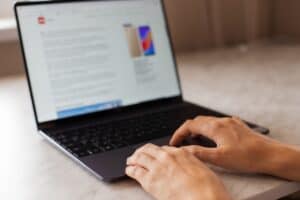 Writing Product Descriptions
Take no chances at all with compelling product descriptions, as they aren't only used on your website and/or Google listing's (Search Engine Optimization and SEO), but also by the consumers you seek to sell to. As you write, you'll also want to research key features that ideal customers are actually using on their searches, and integrate them in your content.
Many writers overlook, or forget to do their research, but this is important because this will affect your search rankings. Carefully writing a product description is a key SEO process that extends your brand voice and can really accentuate each product feature as it creates more traffic to your online shop.
An effective product description makes a potential customer feel like they've already bought the product before they leave the page, that is what buyer persona is all about. The purpose of a good product description is to make the target buyer want your item more than other items on the market and produce more sales.
How To Write A Product Description?
A great product description example would be persuasive. Persuasive product descriptions are there to make potential customers click on your product page and ultimately improve your customers' purchase decision. If they're not able to do a good job of that, then they aren't worth anything.
One great example is by looking at other product pages . When you look at the top sellers of your particular product, you can see exactly what they're doing. By seeing what others do right, you can incorporate your own product solve into your own.
Product Description Template
This is a product description template for ecommerce sites, websites and blogs about products to begin writing their own product descriptions .
Here is one of the product description examples:
Product Title – [Name of product]
What is [Name of Product] – Relevant Information of the product include:
Product Details
Product Features
Product Benefits
High Quality Product Images
Product Quality
Product Copy
Success Stories
Sensory Language
Technical Details
Mundane Features
You'll Also need:
Meta Descriptions
SEO Page Titles
Product Review – Social Proof of the product, customers provide product reviews which might convince a potential buyer to buy the product.
Presenting bullet points may make it easier to understand, an online store selling clothing might have multiple product titles and attract their ideal customer and potential buyers.
Site Rewriter: Your Partner In Writing Effortless & Effective Product Descriptions
Oftentimes, a professional SEO content rewriter is what is needed when your existing web copy is not getting the best rank in search results. I love to research and write epic product descriptions for your ecommerce store, blog or podcast by understanding the key benefits, product's story, product benefit and pain point properly.
I've helped numerous clients understand the power words, and pain points enough to master product description writing.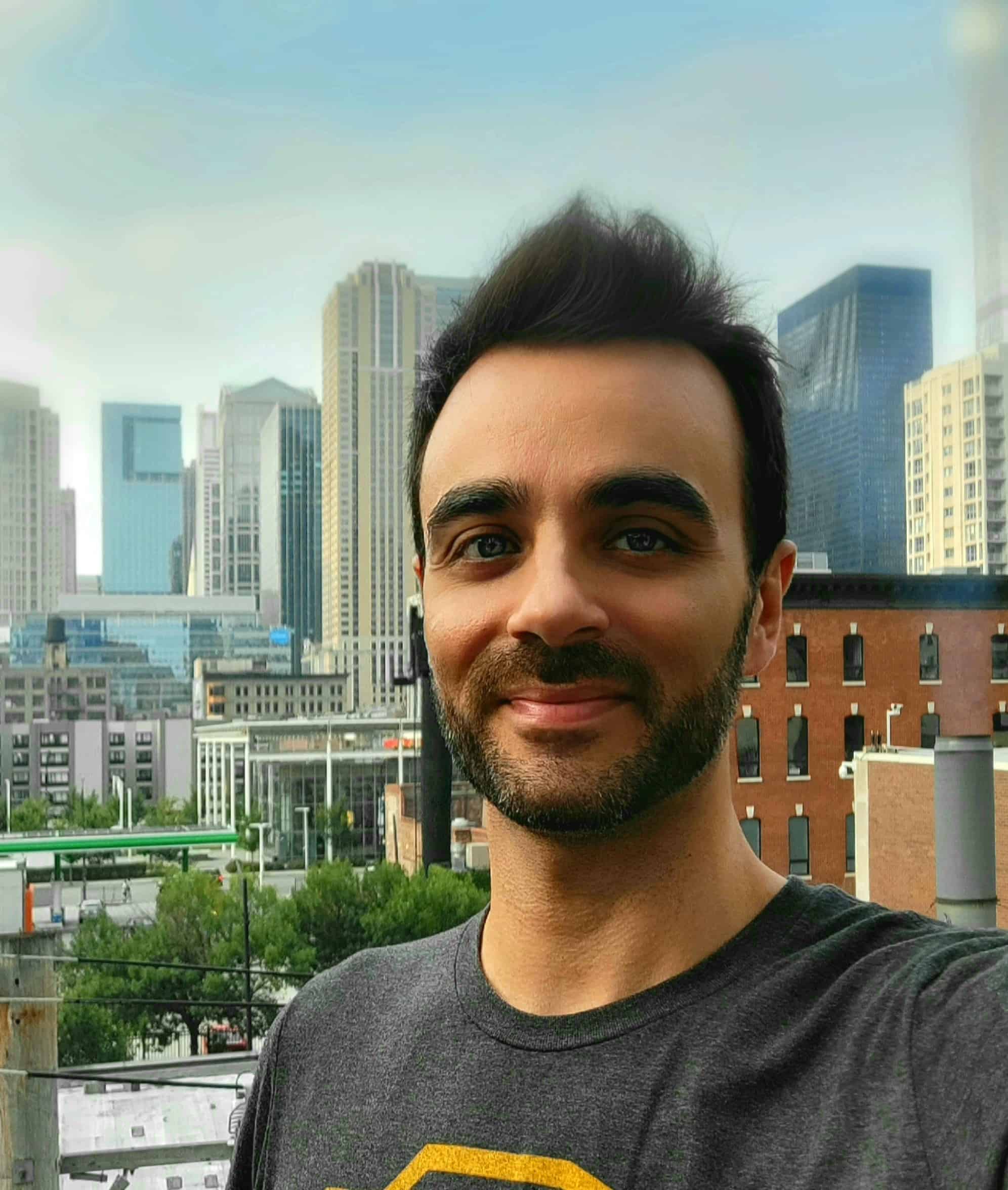 I'm a 9 year SEO veteran who has mastered the fine art of writing compelling content using highly researched competitor keywords in order to get a business website over the hump in Google SERPS.
Website rewriting services are needed when a site gets stuck in search ranking, and requires the perfect balance of readability, keyword research and salesmanship to market a company using SEO best practices.