The key to successful content marketing is to partner with a great writer. This means finding someone with excellent writing skills to define your brand in various social media networks. Whether you plan on hiring in-house, or hiring freelance writers, you should know a little bit about how content writing works.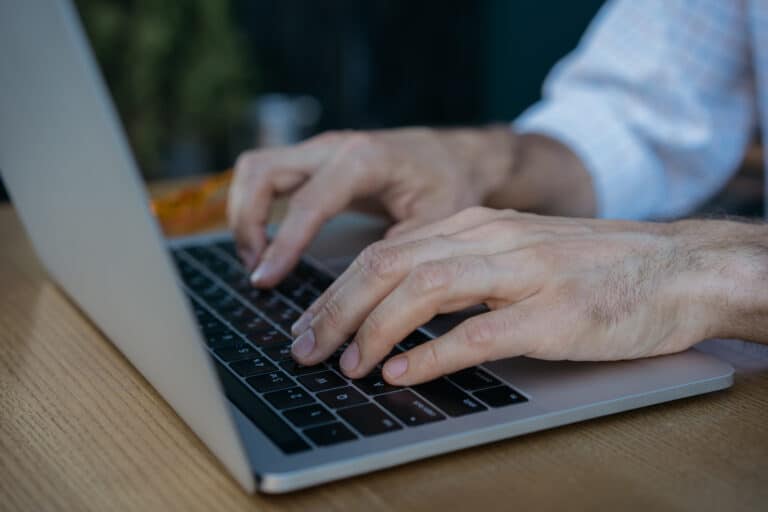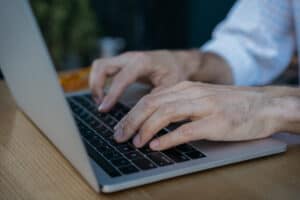 What Is a Content Writer?
A content writer refers to an individual who produces well-researched written content depending on the client's needs. Usually, a freelance content writer has more than one client at a time and is paid per task basis. Their main goal is to create well-written and high-quality content, such as articles, blog posts, or website content, that will be rewarded by search engines.
Qualities of Good Writers
Writing is truly a form of art. Hiring the perfect content writer may be challenging, so you should have a basic understanding of the required skills to find your perfect match.
Adaptability
The key skill to every copywriter is their adaptability to the style and tone. Choosing someone with experience in several niches is an added factor.
Understand SEO
A professional writer should not only excel in writing but also be knowledgeable with Search Engine Optimization, such as meta-description and keyword research. This ensures that the valuable content reaches the target audience.
Research Skills
Professional content writers must be able to conduct research to add value and credibility to the content. It produces great content while providing the users with honest information.
Communication
Producing engaging content helps convey the brand message and company values. This is an essential strategy that marketing teams, together with the best writers, often use to ensure success.
Editing Skills
A skilled writer must practice real-time and effective editing. It is important to have an eye for details to rectify errors and redundancies.
Meet Deadlines
Content writers must be able to manage time wisely and prioritize projects based on the given deadlines. This, however, must not hamper the quality of work.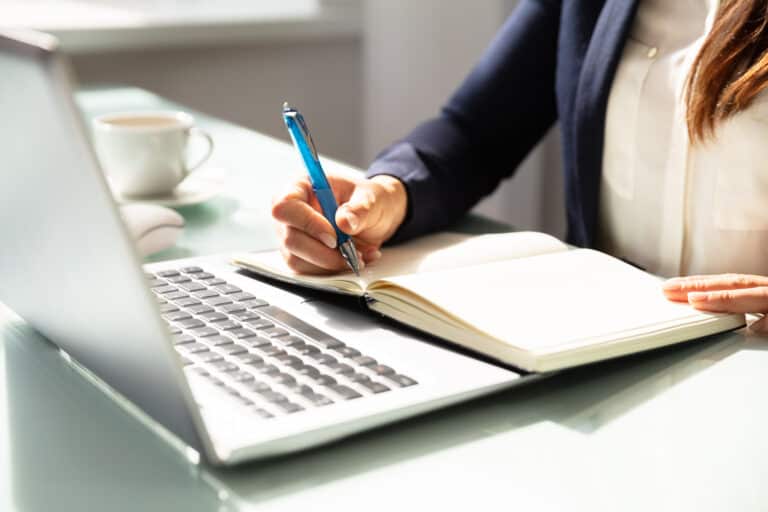 Things to Know Before Hiring Content Writers
In this digital age, the freelance world has a lot of offerings to most companies. This makes hiring a good writer a tricky task. Here are some handy tips that you can consider.
Set Your Goals
Hiring freelancers is not an instant process. Consider it as an investment, so set your goals and prepare a content brief to share with the potential content marketer or copywriters. Do a quick analysis to help you find the best person for the particular field.
Set Your Budget
The salary of freelance content writers varies depending on their experience, niches, previous articles, and clients. Be sure to set yourself a limit to narrow your search and help you find writers that will meet your budget, without sacrificing the quality of work.
Integrate Other Marketing Efforts
Content marketing helps achieve your marketing goals while synergizing the company website. Be sure that you determine how it can help the rest of the marketing efforts to ensure success in the business.
Build Good Relationship
Long-term relationships work better than constantly changing your writer, now and then. This will affect the overall consistency and can also eat up a lot of time and effort. Unless you are no longer on the same page, working with a long-run and reliable freelance content writer is the best route.
Choose a Hiring Structure
Several hiring structures enable you to work with a website content writer. You can either choose to hire a content writer, a content writing agency, or an internal freelance writer. Whoever you choose must be able to deliver your desired outputs.
Professional Content Writer Services
If you have any questions about producing online content or hiring a freelance writer, I'm very much willing to help. Send me a message at SiteRewriter, and let's discuss your concern.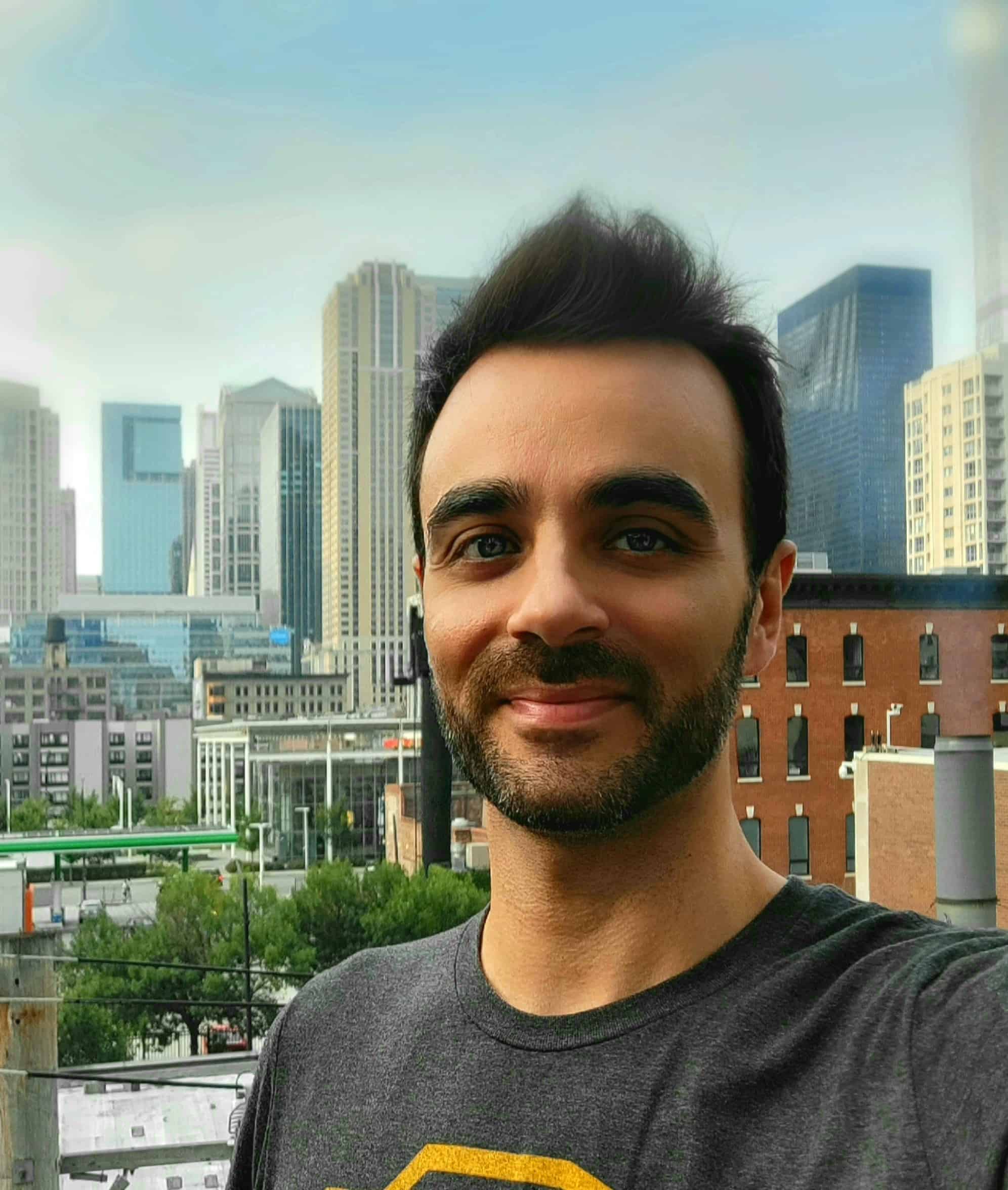 I'm a 9 year SEO veteran who has mastered the fine art of writing compelling content using highly researched competitor keywords in order to get a business website over the hump in Google SERPS.
Website rewriting services are needed when a site gets stuck in search ranking, and requires the perfect balance of readability, keyword research and salesmanship to market a company using SEO best practices.