Creating a website involves coming up with amazing content that is both appealing to the viewers and the search engines. For some, writing content can be challenging as it involves tedious keyword research.
Worry not because I'll be giving you a thorough overview of content writing and some helpful tips on how to come up with amazing content for your site.
Why Is Content Writing Important?
Generally, website content writing aims for readers to understand a particular message. But coming from a much more complex aspect, here are the reasons why a website content writer has to come up with comprehensive content for the web page.
Serves As Advertisement
The internet is basically a low-cost content marketing strategy for brand awareness. Quality content with a good web design delivers the message accurately, and provides company information that people are interested to read about.
Builds Reputation
Credibility is the pride of most businesses, and posting compelling content demonstrates their expertise. It's important to create copy that will speak to the consumers' needs directly, since bad content negatively affects the user experience, leading to a high bounce rate.
Promotes Search Engine Optimization
Google and other search engines rank search results based on relevance to the search query. Using modern SEO practices will likely allow the target audience to land on and find the site.
Connects Customers
Website writing provides a link between potential customers and the brand's actual employees or own marketing team. This tends to solidify their connection through proper communication.
Common Types of Content Creation
Great web content writing makes better websites and rankings. They are not created equal, thus several strategies are available to deploy depending on the audience preference and marketing goals.
Blog Posts
A blog post is an effective and low-cost piece of content. The content written is published on the blog section of the website to catch the attention of the site visitors and existing customers.
Social Media Posts
Social media gives a connection to content marketers and customers through optimized content posted on an ongoing basis. These allow brands to influence potential customers using the latest posts, short paragraphs, and a guest post.
Sales Copywriting
Copywriting refers to writing for the web to make people aware and steer them towards a certain action. Writers produce relevant content based on where it will be published – a great example is landing pages.
Technical Writing
This great content involves complexity, requiring specialized writers to write content associated with the topic. Web writers must produce reliable content since failure to comply may result in serious consequences.
Web Writing Guidelines
To produce a wonderful article for a website, the following tips can be useful for web content writers during the SEO content writing process.
Attract people with interesting web pages to increase search engine rankings.
Know what the reader wants and produce content with a good source of information.
Create content that is unique to introduce fresh ideas and allow reader engagement and lead generation.
Stick to the subject by updating evergreen content frequently and refraining from giving too much unnecessary information.
Speak directly to the audience by writing in active voice rather than passive voice.
Consider word choice for variety and avoid keyword stuffing to avoid problems with search engine algorithms.
Organize the topics using correct headers, sub headers, and bulleted lists.
Ensure that the content has an emotional impact on the readers before publishing content.
Get assistance with free tools to see the new angle of the target keywords.
Try outsourcing content writing, but be sure to weigh and analyze its pros and cons.
The Content Writer
At SiteRewriter, we aim to help improve your business by assisting you with your website needs. As a professional web content writer, I am dedicated to my craft, thus giving my clients the best outputs that they deserve. Drop me a message, and let's discuss the best content strategy for your site.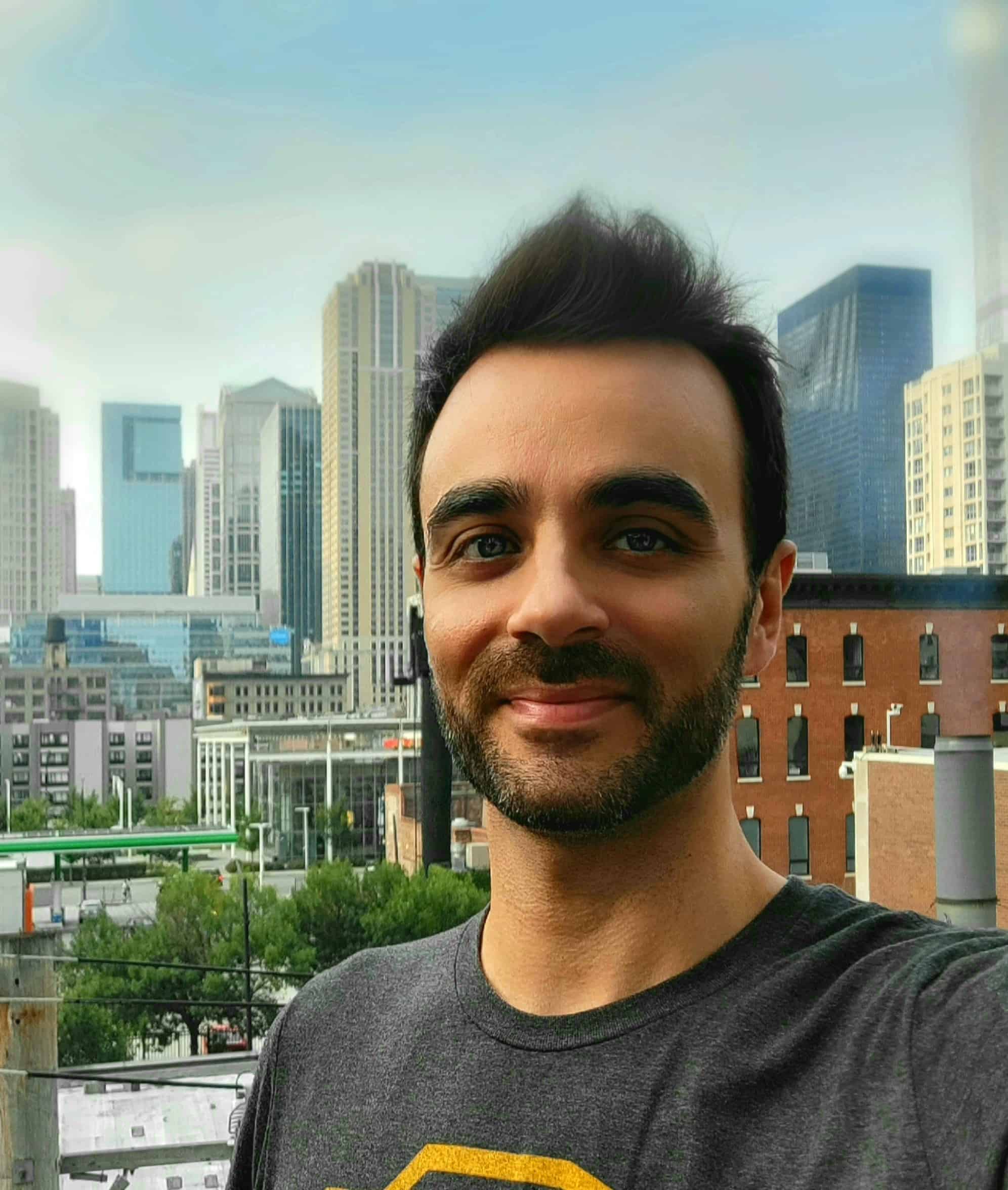 I'm a 9 year SEO veteran who has mastered the fine art of writing compelling content using highly researched competitor keywords in order to get a business website over the hump in Google SERPS.
Website rewriting services are needed when a site gets stuck in search ranking, and requires the perfect balance of readability, keyword research and salesmanship to market a company using SEO best practices.